fragment from "For she is our mother"
by Andre Weststrate

full text here


"I leave my body in an empty room
And float on the chills running down my spine
Through my arms
My fingers
And clutch the walls
When I try to walk and fall"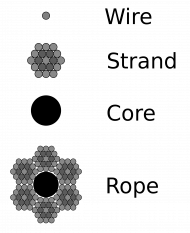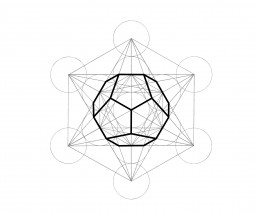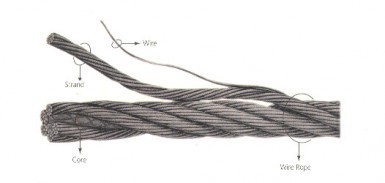 achievement
assessment
knowledge
Fragments of (her) existence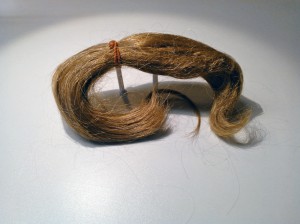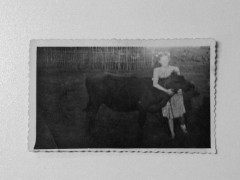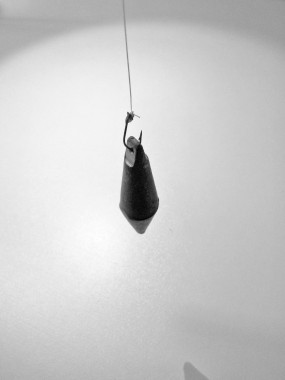 Project will be presented at
DE VITRINE
Beheerkantoor Kolenkitbuurt,
Woutertje Pietersestraat
AMSTERDAM

October 2015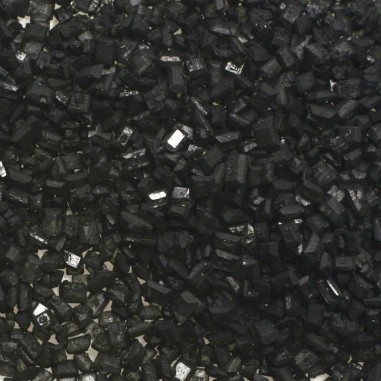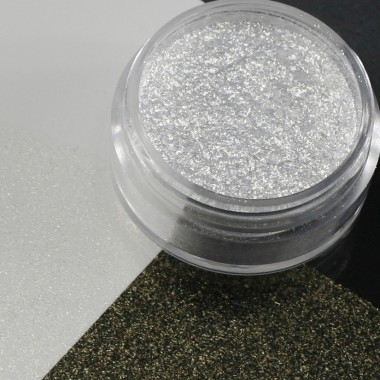 heritage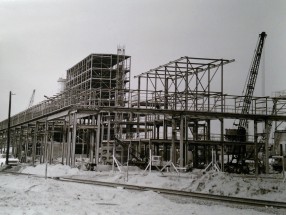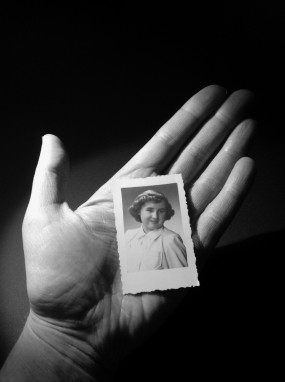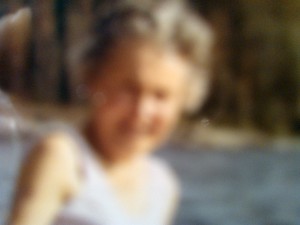 Re flection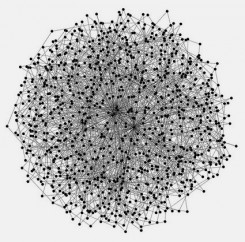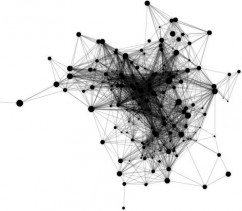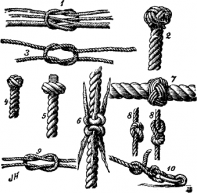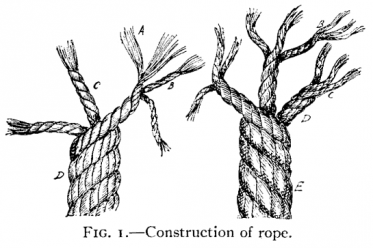 I miss
everything
and
nothing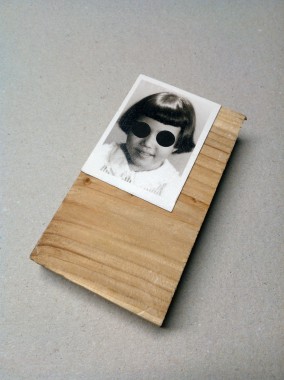 these objects share the Space

these objects do not own each other

these objects interface

these objects touch the World as light as possible

these objects are immortal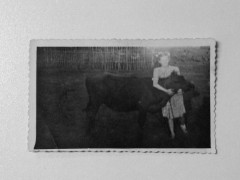 Turn around.

For a better view.

Stay still.

Stay longer.

Now.